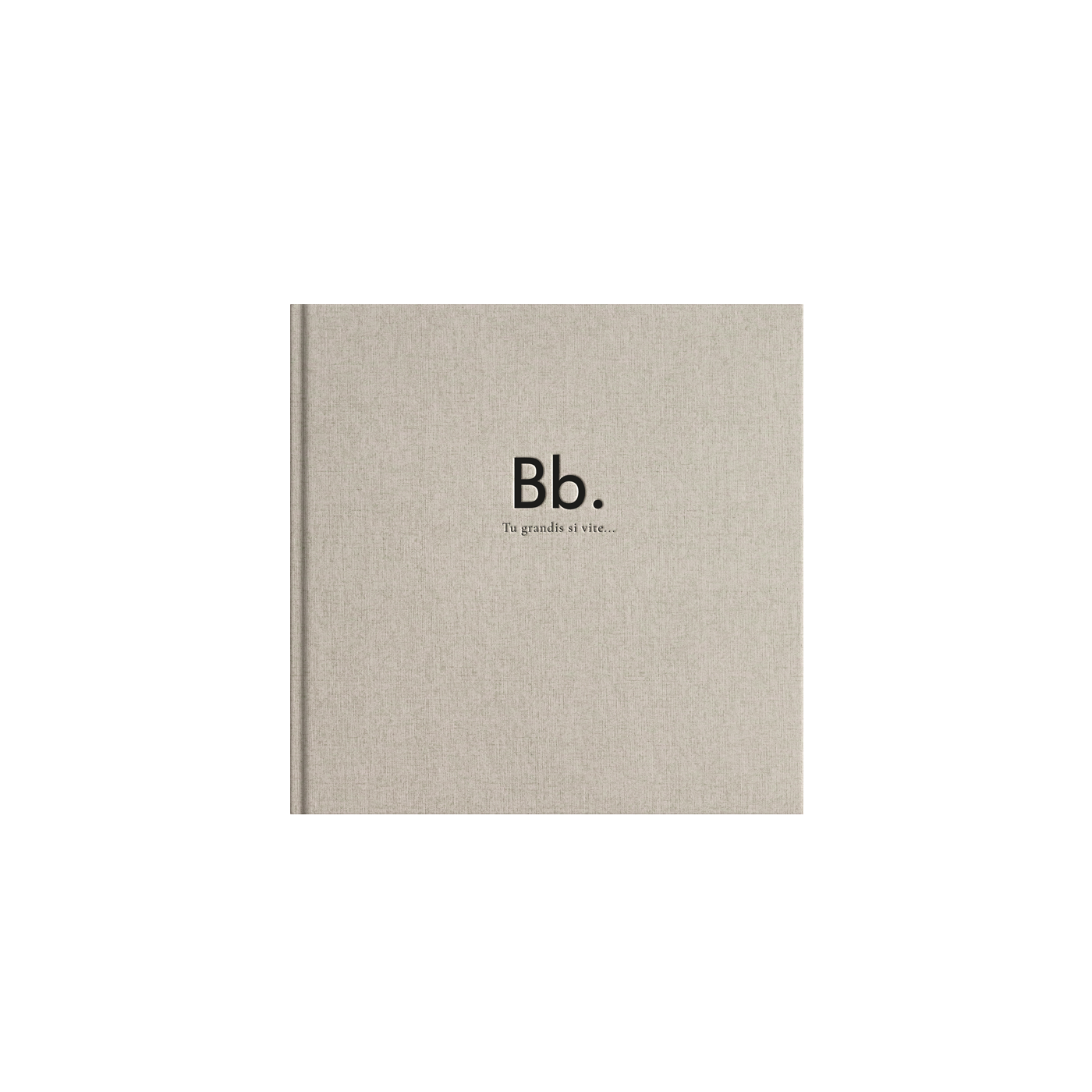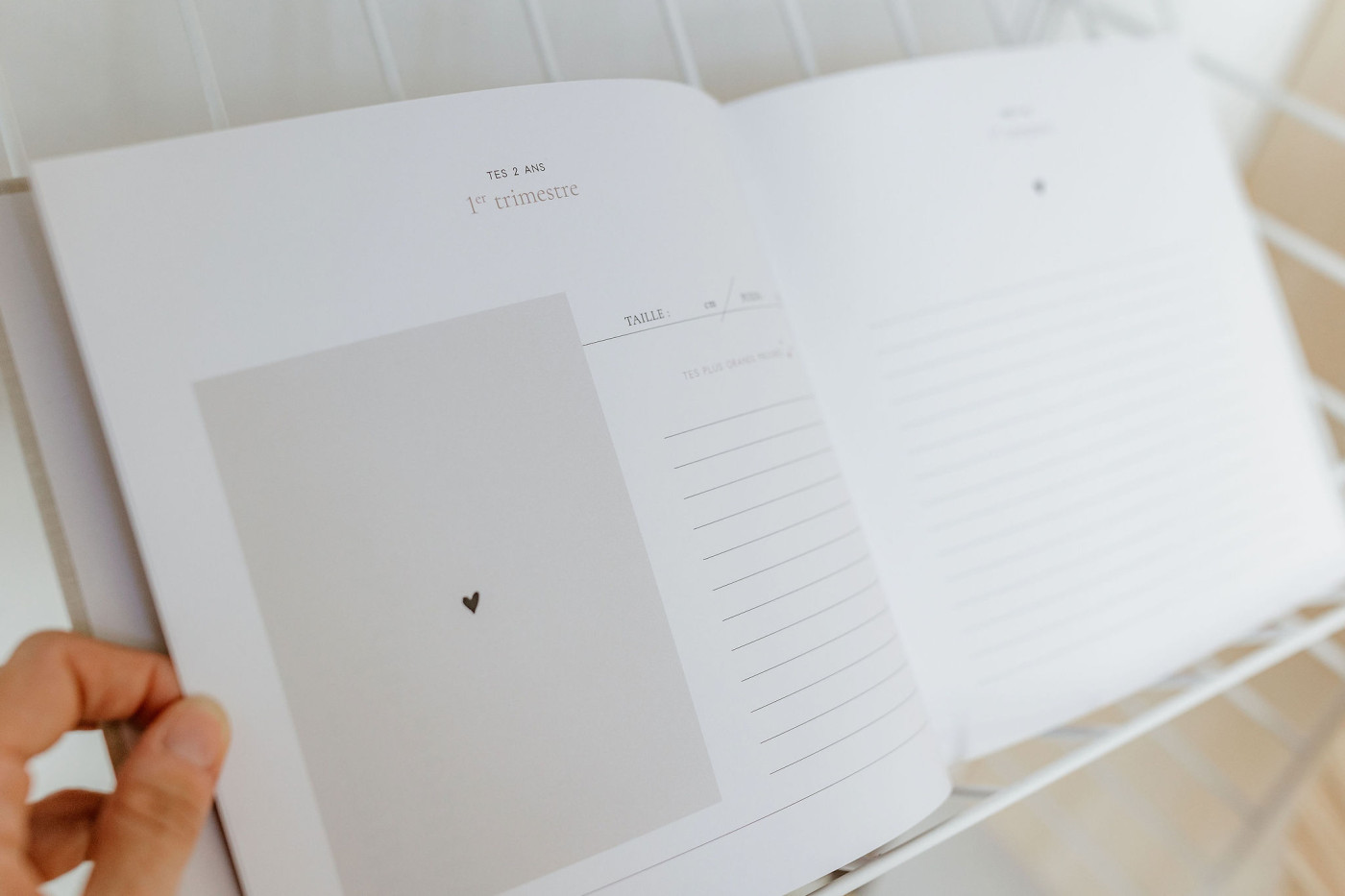 Baby book "Pure Lin" French - Volume 2
Description
You grow up so fast!
Book Pure Linen Volume 2 covers the period from 2 to 5 years old to record his first words, his first day at school, his first bike, his first funfair... 124 pages of precious memories.
21 x 21 cm
124 pages
Text in French
Printed in France
Cover in linen
Cotton pouch 25 x 30 cm
Paper that guarantees sustainable forest management
Inside
- Year after year (your evolution by trimester, your meals, cleanliness...)
- You speak (your first words, your little vocabulary, you sing...)
- Your holidays (your first long trip, your first time in the snow, you take the plane...)
- You go to school! (first time at school, your friends, your first crafts...)
- Your leisure activities (first time at the cinema, first bike, first Halloween party...)
- Your birthdays (2 - 5 years old, who was there ? story & pictures...)
- A lot of pictures
arrow_drop_downOverview :
Share your customization with your firends
sustainably managed forests
Made in France
vegetable ink
Imprim'vert label
We ship orders on average within 2-5 business days. In the event that this deadline cannot be met (volume of orders greater than normal, holidays, etc.), we will contact you to inform you and leave you the choice of whether or not to maintain your order.
Once your order has been validated, unfortunately it is no longer possible to modify it to add references.
We produce in France, Europe (Spain & Italy) and China. We are completely transparent about the provenance of our items. You can find on each product sheet the origin of the latter via the icons located under the photos.