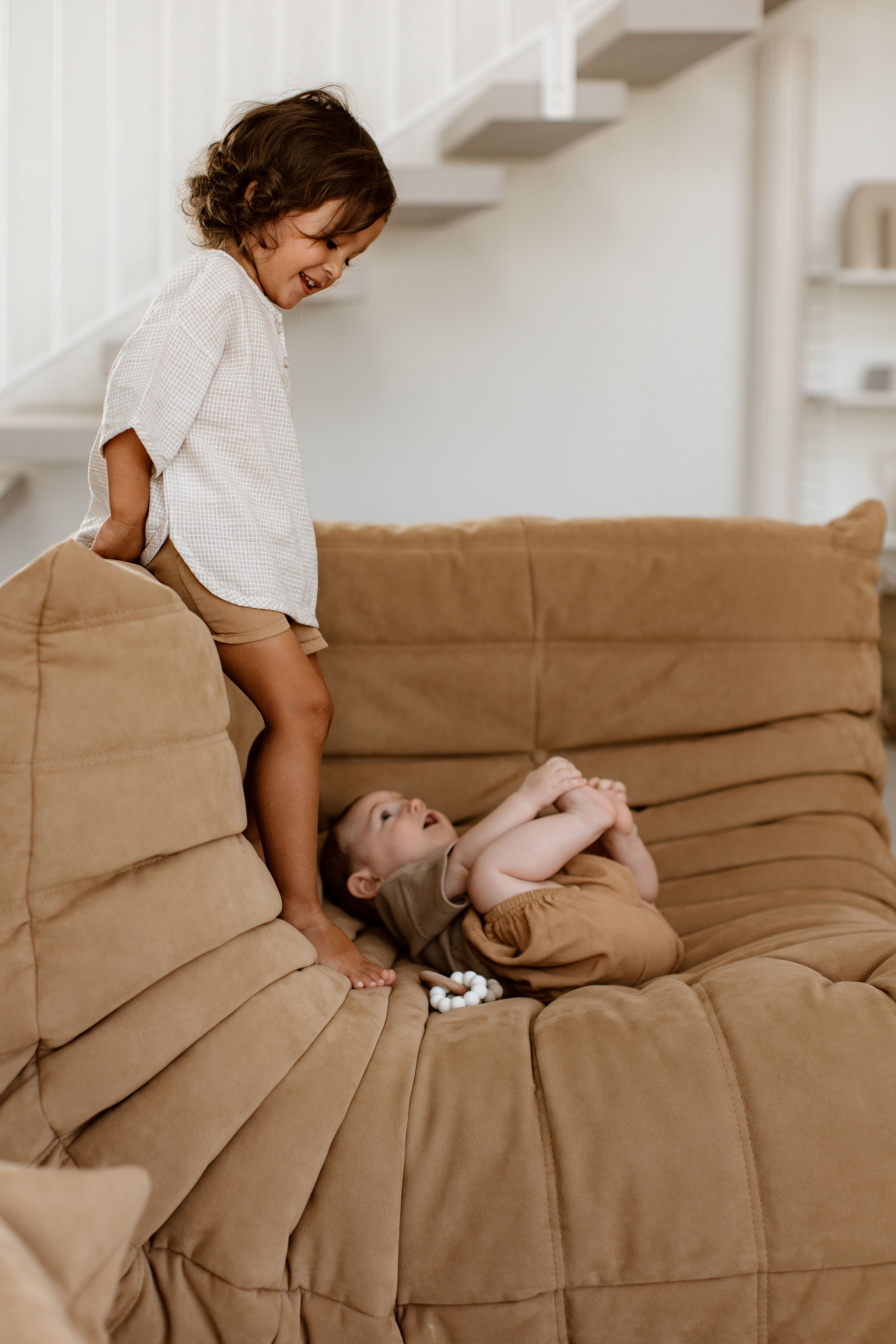 Our story
ZAKUW [zaw-koo']
Meaning: Innocence, purity
Language : Hebrew
Zakuw is first and foremost Stephanie, graphic designer and Maureen, decorator. After 12 years as freelancers in the event industry, where we learned to work together, ans a worldwide pandemic that put our respective professional activities on hold for many months, we both wanted to take up a new professional challenge !
And why not leave the world of luxury weddings to move into the world of children, which we like so much.
In 2021, after several weeks of research in the world of birth books, no article corresponded to our expectations: those of a modern book with a minimalist style. So we decided to revisit birth books by proposing articles with a sober and timeless design...
The Zakuw brand was born !
To create articles witha refined design, alwayspaying attention tothe smallest detail...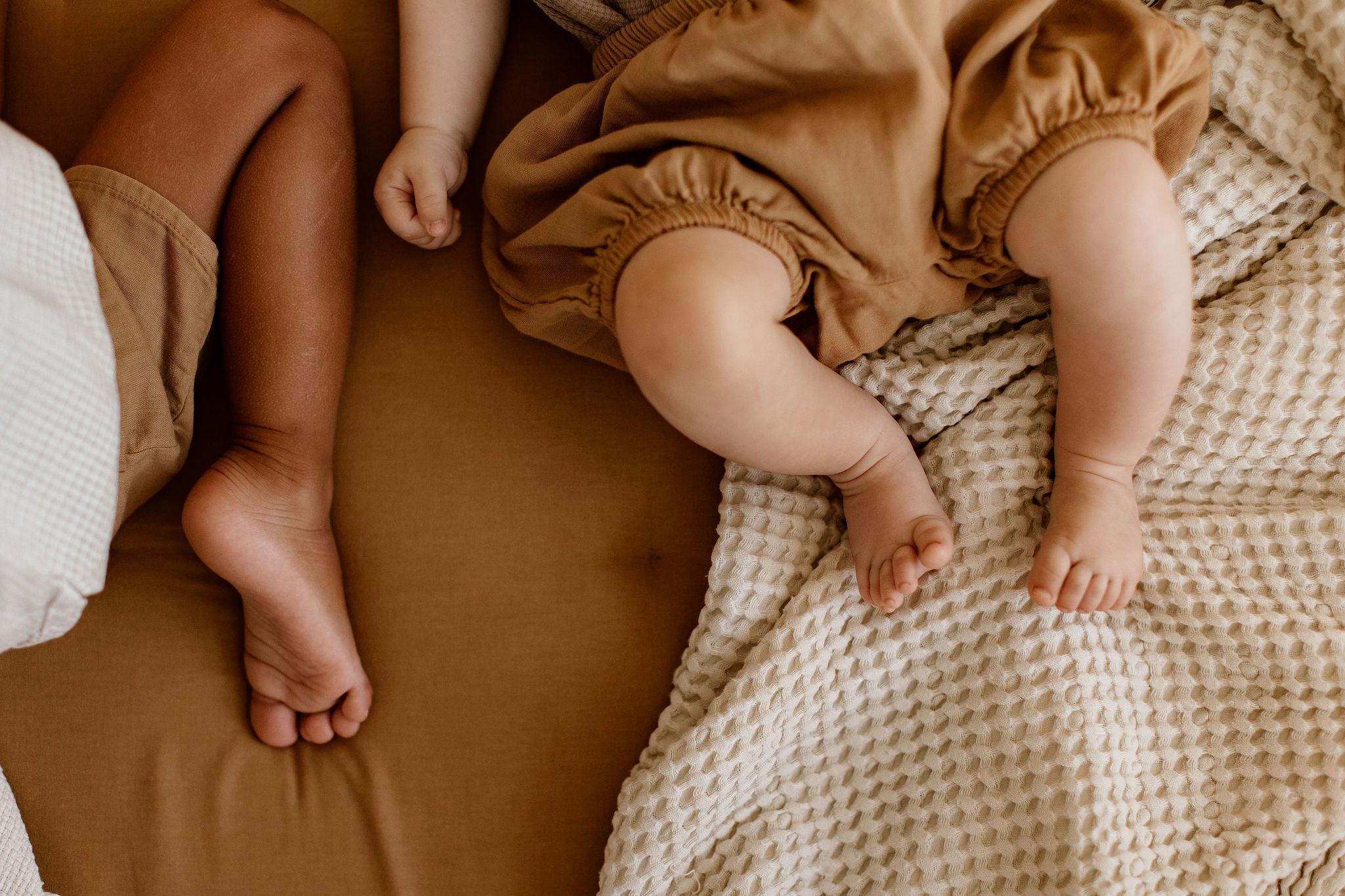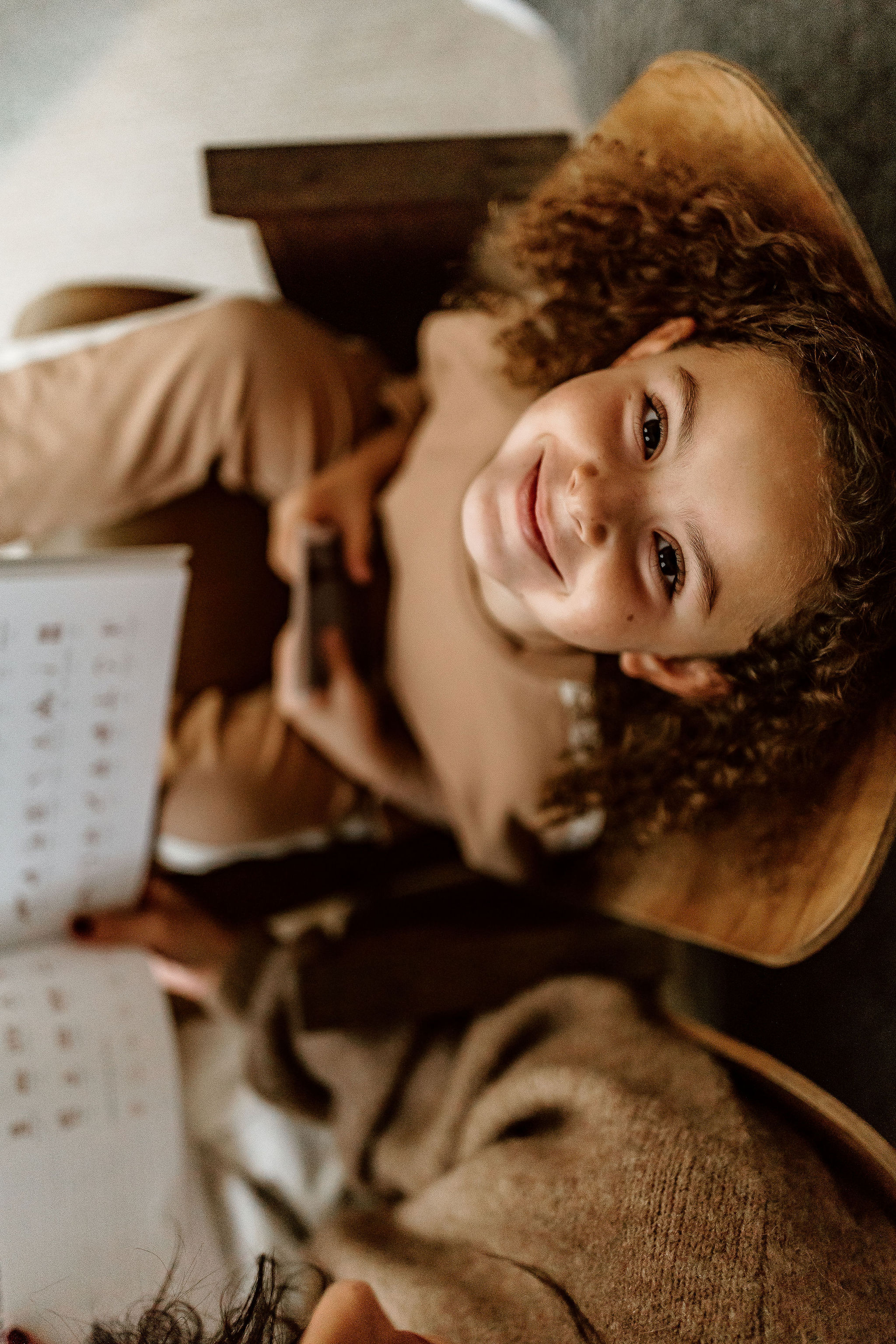 Designers of emotional objects
In the digital age, where our smartphones have taken a predominant place in our daily lives, we wanted to create books where the photos, often accumulated in our phones, come back to life among the stories of precious moments such as the birth of a child, birthday celebrations, holidays spent with the family or Christmas parties...
" Precious memories and moments to be preserved in beautiful books that can later be passed on to your children... "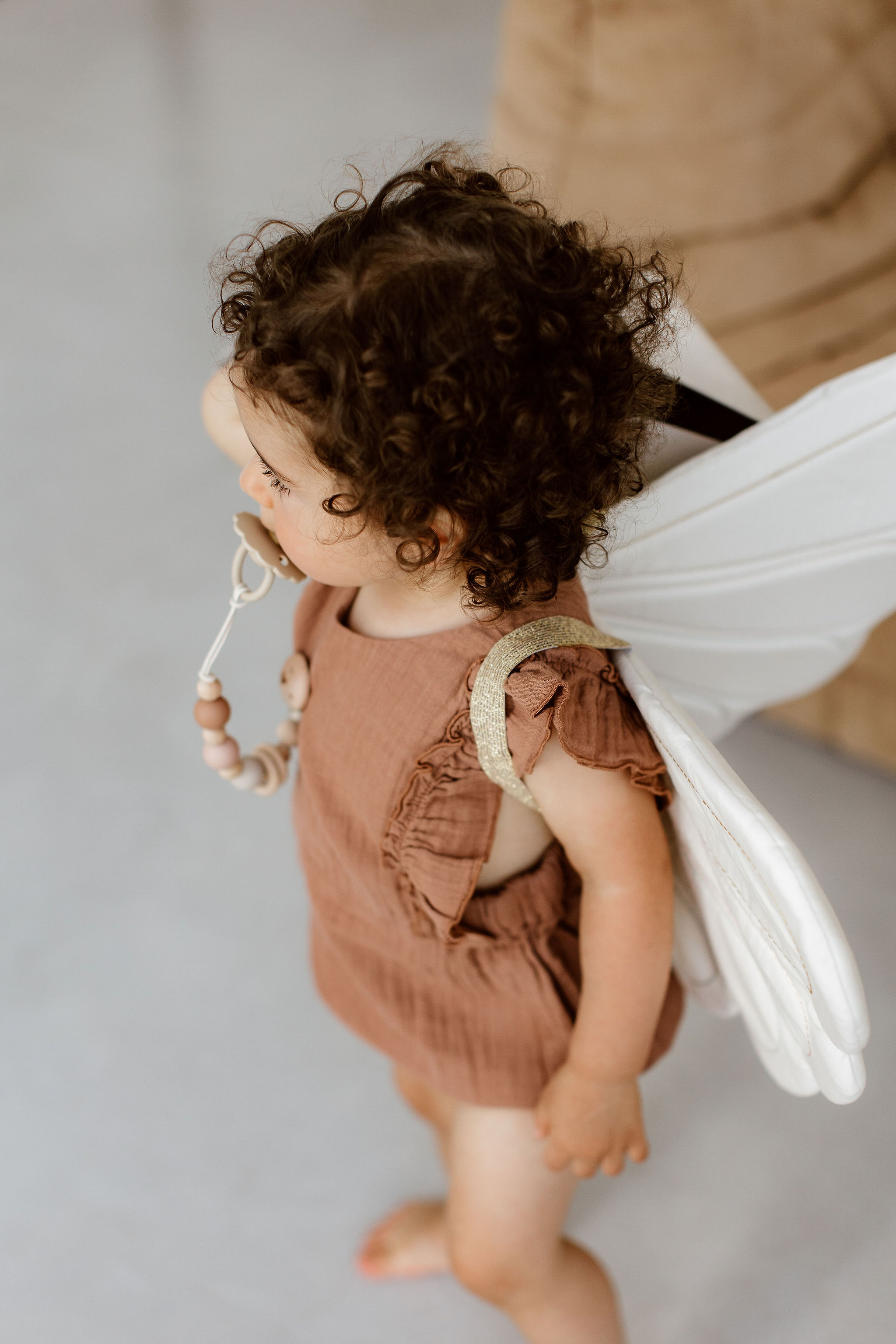 A modern & poetic universe
Two months after the launch of our first books, we received a lot of compliments from our customers with a recurring demand for new creations.
That's when realised that our universe was appealing and that we could transpose it to a whole range of products related to children.
Since then, our catalogue has grown considerably, but we are still guided by the same guiding principle: to create timeless, non gender specific items that generate emotions while maintaining a modern and poetic style...
STÉPHANIE & MAUREEN
Co-Founders of Zakuw